A property or a house is the most valuable immovable assets that anyone has. Valuable we say because its worth in terms of money goes very high and with the passage of time its value is bound to appreciate. Thus it is one thing which just can't be ignored or let it just lie there. In other words you cannot be in the impression that everything is working perfectly on your property. You have to be on top of the situation all the while so that unknowingly you don't face losses.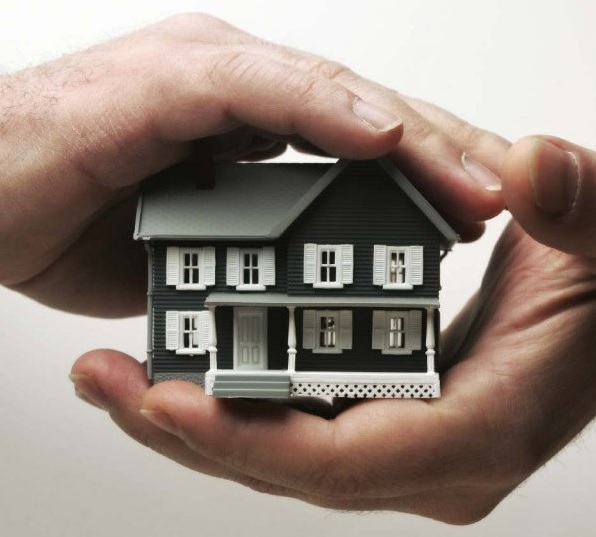 Handling is the Word
Managing the property is a big time job in itself. It requires full time attention and also knowledge of the current market status so that you don't miss out what is due to you. There could be times when it is just one property that needs your attention. However, you might be lucky and maybe having multiple properties at hand to look after. Here it becomes more difficult to handle all of them at the same time. Well to our relief, off late companies have come up which handle your property on your behalf and it is professionally termed as property management.
Property Management –The World Which is
Property management is not just management of the property but it is management of all the related aspects of it as well. Be it finding the right tenant and even tracking your timely rental as well, All is managed here.
Let us give you an overview of what property management is all about.
Finding and Managing Your Tenant: Your property management firm will find and screen the right tenant for you. They will check on the background of the tenants on their history and financial background as well. The firm will make the legal tenancy document on your behalf and set the payment schedule for the same. Not just this collection of the rental is their duty. When your property is lying, they will carry out the advertising and marketing task for you so that perspective tenants can apply on the vacant property. This and collecting rent is a herculean task and if someone can handle this for you, life can't get simpler than this.
Managing Maintenance Tasks :Once someone is staying on any property, breakages are bound to happen. This is very natural. Your company will handle these maintenance tasks for you and also put fine on the tenant in case it is a laxicity or carelessness on the part of the tenant. From time to time, the firm will carry out routine checks and inspections to see if everything is in place or not. To further help in fostering this, firm has to keep good relations with the vendors and contractors so that swift and timely work can be carried out in the best costing as possible.
Maintaining the Right Paperwork: Legal laws specially, pertaining to real estate can be very tricky. It is always best to consult people who are experienced in all this and what best would be your property management firm to do all this for you. The firm will keep all your documents in place and keep it updated with you and will be paying all the taxes on it from time to time.
Hiring a property management company gives you the freedom and ease to handle property even when you are not in the same city. Thus by investing in a different city it helps you to invest in greener pastures and increases your chances for profit . However at the end of the day, it boils down to a good understanding between the owner of the property and the people at the firm which is managing your property. It's all about trust and the faith which helps both sides to prosper and surely a good property management company can do wonders for you.
Buena Vista Properties Management services is a property management firm Serving Austin and Surrounding counties as well as UT Campus Area. Their services include rent collection, leasing, evictions and maintenance of investment properties for: Condos, Duplexes, Fourplex, and Single Family Homes which they offer at very competitive rates. The owners here have the advantage to full system access 24/7 and access to reports and annual 1099 as they require. For further details visit website or for a faster response call at 512-906-2717.